Local Senior Care Resources
"Based on conversations with community leaders across the US, many aging adults are unaware of the available care options and programs that can help maintain their independence and quality of life."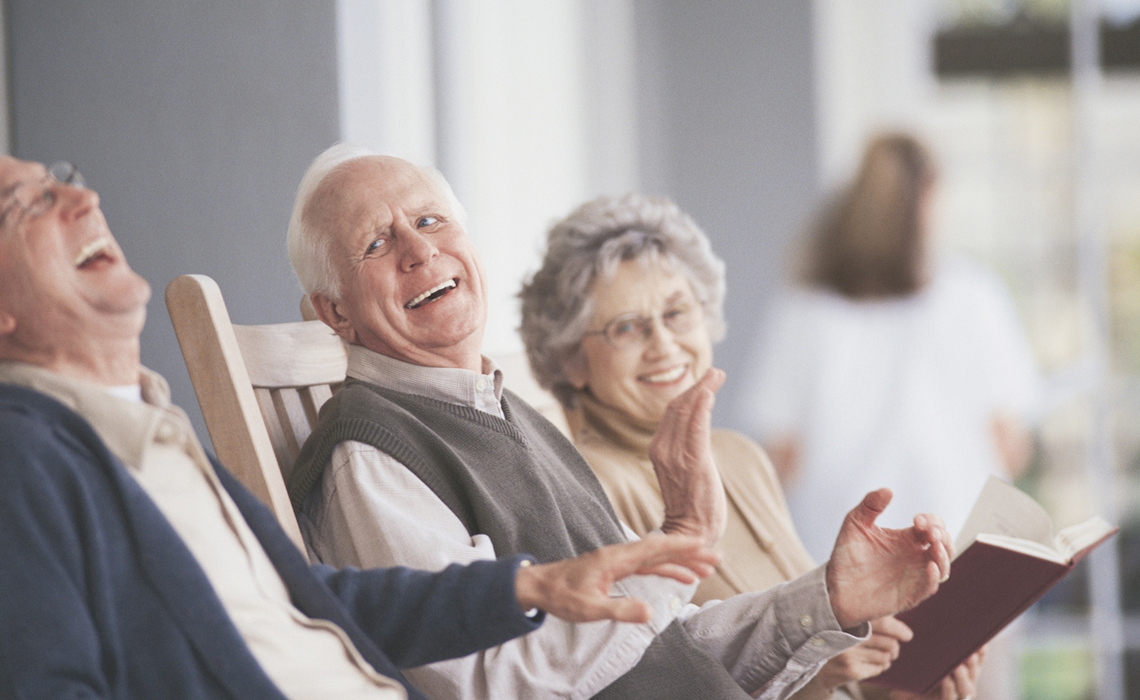 Below are free resources offered by Caring.com. Caring.com is a leading senior care resource for family caregivers seeking information and support as they care for aging parents, spouses and other loved ones. They have been featured by AARP, The Administration for Community Living, The National Legal Resource Center, and Forbes, as well as referenced by many governmental agencies and organizations across the Internet. The resources below provide comprehensive information on topics like financial support and care options that are available.
Below are great resources that can help seniors and their families understand all the programs that can help pay for senior care.
https://www.payingforseniorcare.com/texas
https://www.payingforseniorcare.com/texas/dallas
https://www.payingforseniorcare.com/longtermcare/paying-for-assisted-living.html
https://www.seniorhomes.com/senior-housing-for-low-income-residents/ 
If you have any questions regarding the next steps, don't hesitate to reach out to your advocate below!
Carol Wells
Community Outreach and Senior Advocate
(800) 204-7132
"An Easy to Understand Guide on the Ins and Outs of Medicare"
Medicare is the federal government's health insurance program that primarily covers people 65 and older. Original Medicare plans do not cover all medical costs, but you can buy other plans that help offset those expenses, including Medicare Advantage plans and Medicare Supplement Insurance (Medigap). retireguide.com/medicare
Benefits & Discounts for Seniors
Senior benefits and discounts can help you make the most of your retirement dollars. Knowing what's available to you can help you plan your retirement finances more effectively and efficiently. And it can ease some of the stress of transitioning to retirement.
There's a long list of discounts to save you money in retirement.
State and federal agencies have programs that may help you meet your expenses that Social Security and Medicare may not.
Businesses and organizations also provide discounts that make shopping, dining and travel more affordable.