Local Senior Care Resources
"Based on conversations with community leaders across the US, many aging adults are unaware of the available care options and programs that can help maintain their independence and quality of life."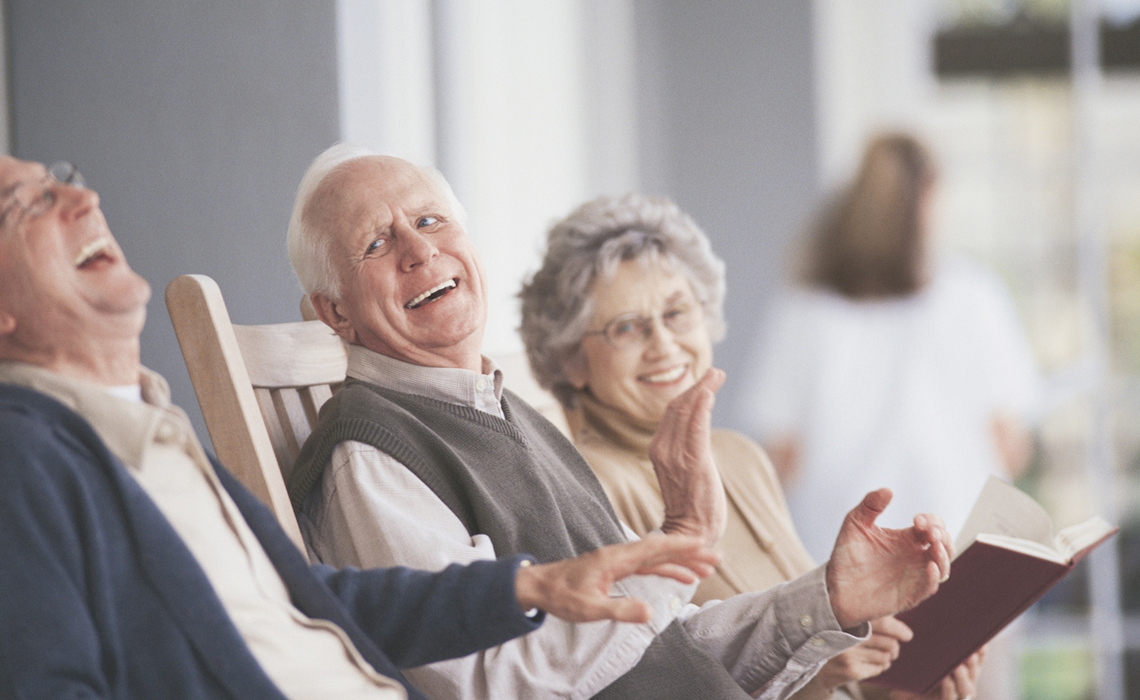 Below are free resources offered by Caring.com. Caring.com is a leading senior care resource for family caregivers seeking information and support as they care for aging parents, spouses and other loved ones. They have been featured by AARP, The Administration for Community Living, The National Legal Resource Center, and Forbes, as well as referenced by many governmental agencies and organizations across the Internet. The resources below provide comprehensive information on topics like financial support and care options that are available.
Below are great resources that can help seniors and their families understand all the programs that can help pay for senior care.
https://www.payingforseniorcare.com/texas
https://www.payingforseniorcare.com/texas/dallas
https://www.payingforseniorcare.com/longtermcare/paying-for-assisted-living.html
https://www.seniorhomes.com/senior-housing-for-low-income-residents/ 
If you have any questions regarding the next steps, don't hesitate to reach out to your advocate below!
Carol Wells
Community Outreach and Senior Advocate
(800) 204-7132
"An Easy to Understand Guide on the Ins and Outs of Medicare"
Medicare is the federal government's health insurance program that primarily covers people 65 and older. Original Medicare plans do not cover all medical costs, but you can buy other plans that help offset those expenses, including Medicare Advantage plans and Medicare Supplement Insurance (Medigap). retireguide.com/medicare
Benefits & Discounts for Seniors
Senior benefits and discounts can help you make the most of your retirement dollars. Knowing what's available to you can help you plan your retirement finances more effectively and efficiently. And it can ease some of the stress of transitioning to retirement.
There's a long list of discounts to save you money in retirement.
State and federal agencies have programs that may help you meet your expenses that Social Security and Medicare may not.
Businesses and organizations also provide discounts that make shopping, dining and travel more affordable.
When to Move Closer to a Senior Loved One
Time flies and age catches up with us faster than you can imagine. One time you are young and before you know it, you are a senior. We all have or know of a senior relative. If it is a parent, grandparent, or someone closer to you, taking care of the elderly is one of the most important things to do. 
Ways you can take care of a senior love one
There are so many signs that one can use to determine if a senior requires more attention, a new home, or someone around to take care of them. For example, an elderly person who is also battling a terminal illness will always need someone around.
You can opt to take care of them by yourself or hire a professional to do it on your behalf. There are plenty of home care service providers but choosing the best one usually is the problem. If you have to hire someone to take care of the elderly, you need to make sure that you excellently play your part and that does not only mean paying for the service. 
Find them a good home
You have to make sure that you conduct enough research to find out what the home care service provider is all about. You are likely to find reviews and customer opinions freely online via social media and other relevant forums.
By doing so, you are minimizing the risk of hiring the wrong person or one that might end up costing you a lot of money yet your loved one is not in a good condition. 
We would also like to make it clear that it takes more than hiring a care service provider to ensure that your beloved one is well taken care of.
Renovate their current homes
Repairing and renovating their house is another step that you can take to make sure that they are comfortable. If they have a broken window or you wish to replace the old windows, it should be done with the consideration that it directly or indirectly improves their health.
Windows play a major role in allowing light and heat to the house but at times, you need to keep your loved ones safe from cold air. That is something that only a professional window company can achieve without any problems. A search on the web like broken house window repair near me will come in handy when looking for a professional. 
When looking for window repair and replacement services near you, make sure that you do a good background check to ensure that the company is legally approved to operate in your region and is known to provide good services.
You might want to look into online reviews of the company to ensure that you'll get every worth of your penny. The average cost of repairing a window is $290, however, this depends on the type of repair you need. 
Move closer to them
When it comes to moving close to a senior loved one, there are two ways of accomplishing the task. It is either you relocate to go live near them or they move close to you. That can be if you have a job that can't allow you to change your geographic location. Before initiating the moving process, you will want to get pre-approved for a mortgage. Getting preapproved allows you to figure out how much you can borrow, and you'll be able to move quickly if you find a home you love.
Although some people opt to admit their seniors to an elderly home, many people have realized that it detaches their elderly ones from the rest of the family which can lead to a feeling of loneliness and neglect. Instead of having the elderly admitted in these homes, more people are resolving to hire professional caregivers.
Conclusion
Taking care of an elderly person should not be a problem provided that you understand what needs to be done. If you are looking into moving closer to your senior loved one, brandpropertiesgroup.com will help you find a great home. 
Although it may require much of your attention, it is a good thing because we would all expect someone to take care of us in our old age rather than to pass on the responsibility to a stranger.
 – Hazel B. with Agingwellness.org