Paint the front door!
Since many fall days don't dip below freezing, it's a good way to beat the summer heat and give your entryway a brand new look.
Power wash your homes exterior!
Power washing can make sure that your siding is free of dirt, mold or mildew, and it can give your house a clean glow heading into winter.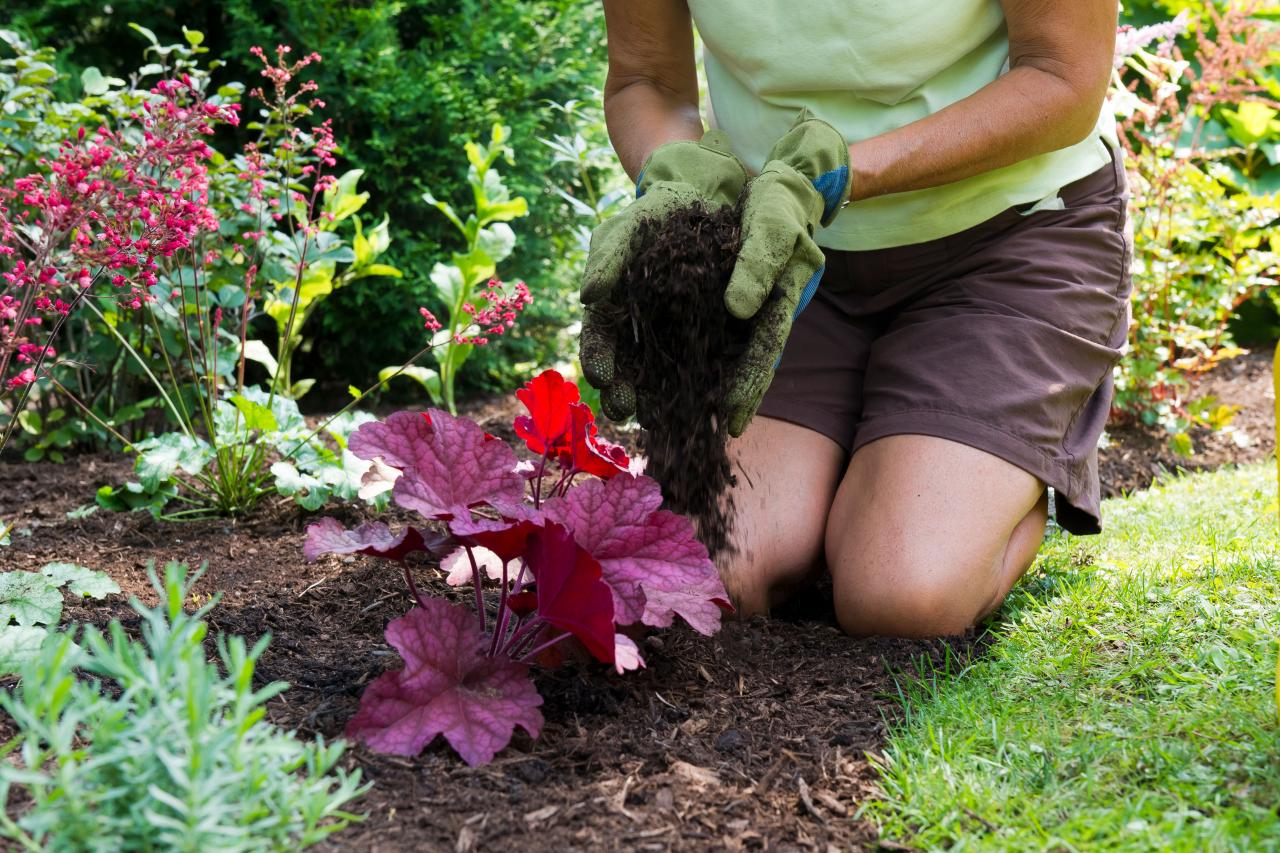 Re-mulch your perennials!
You already know you should mulch in late spring/early summer, but fall can also be a good time to spread one more layer to protect your perennials until spring. Mulch will protect the base and roots of your perennial plants so they come up healthy and whole next spring.
Repair your wood!
After the dampness of spring and the heat of summer, fall tends to be a good time for exterior wood repair on your siding, porches or window casings. This home improvement project doesn't pack the visual punch of a new door color, but it can easily save you thousands of dollars in other damages in coming years.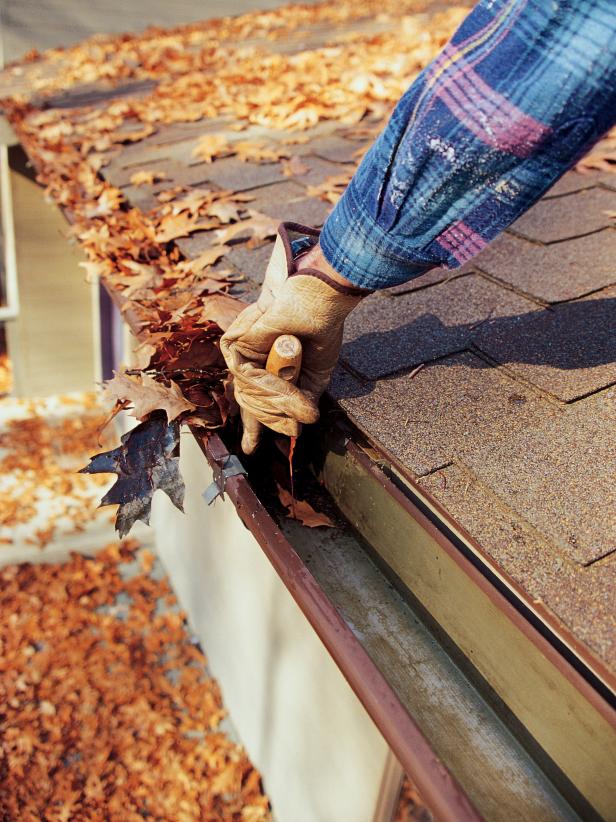 Clean out your gutters!
Your gutters work hard over fall and winter, and they need your help. Clean them out before it gets too cold. This will prevent gutters from overflowing with rain or snow and damaging your roof.
Brand Properties Group
Your DFW real estate experts & community guides🏡