We strive to be your real estate resource - for life!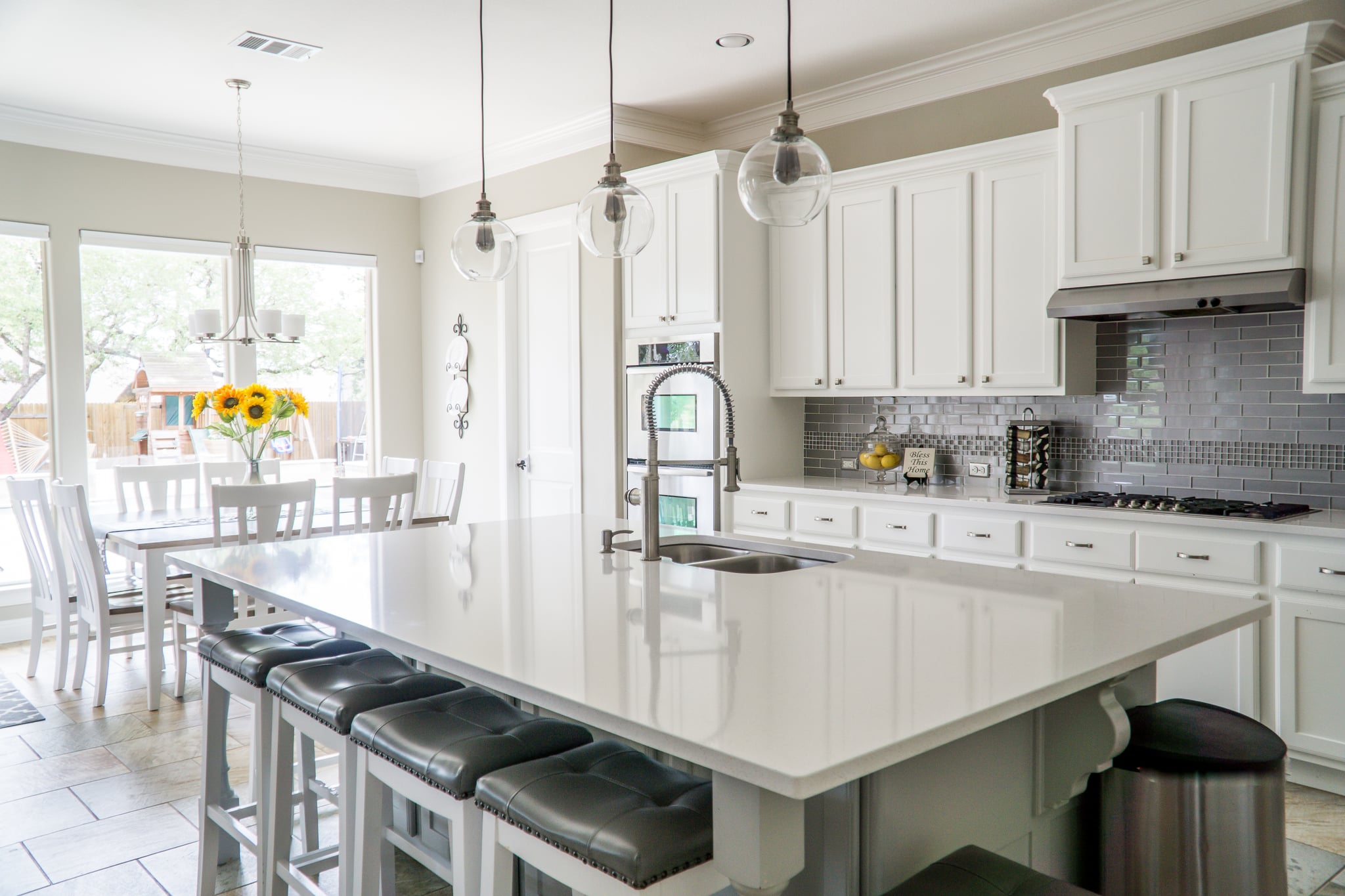 We know that buying and selling a home are two of the most important things you will ever do, and we want to help make that experience as smooth and successful as possible.
Our extensive experience and expertise in the Flower Mound, Lewisville, and the entire Dallas-Fort Worth real estate market will benefit you whether you are looking to buy or sell a home or investment property in the area.
Buying A Home?
Our full-time, licensed buyer specialists will help you find the home of your dreams by taking the time to listen and understand your needs and desires. Once we know what you want, we will work tirelessly to find the right home for you, because no one should have to compromise when it comes to such a huge purchase. The same holds true for investment properties. We will utilize our tools, resources, and contacts to help find viable investment properties that meet your specific terms, whether your plan is to keep them as rental properties or fix-and-flip them.
It's to your benefit to have someone working for you.
Remember, it's to your benefit to have someone working for you, instead of relying on the yard sign agent who technically represents the seller's interests. The same holds true for builders. It's important to have an experienced representative on your side, especially during negotiations and throughout build-out to ensure contract adherence and an on-time close. And don't be misled that home prices will be reduced if an agent is not involved; many times agents can get a better deal since builders want to repeat business from agents.
Selling A Home?
We have been serving North Texas since 1995. Having this depth of experience affords us to be real estate experts throughout all North Texas markets. Our goal is to ensure your home or investment property is priced right from the beginning so that you can get the best price for your property in the least amount of time under the best possible conditions. Our finely-tuned marketing program will make sure the right people see your home, while our in-home staging and brochures will further entice potential buyers.
If you as an investor are looking to "flip" or fix-and-sell properties, we are your single real estate source. Brand Properties Group can not only help locate investment properties, but we can also utilize our home selling expertise to help you make the most of your investments.
Whether you are buying or selling a home, our dedicated client services team is there to ensure everything is handled accordingly from contract to close. From administrative paperwork to title and mortgage company coordination to the exchange of keys at the on-time closing, our established systems and tools along with our highly skilled staff are there to make your real estate experience as successful as possible for you and your family.
We hope that you find our website to be a great source of information and visit often!
We will always be available for personal service by phone or email, so feel free to contact us with questions any time!
---
Call us at (972) 539-6555 to learn how we can help you make a successful move!